Home
>
News and Publications
> Archive > SEP13 > Singapore Sports School To Offer International Baccalaureate Diploma Programme In January 2014
Singapore Sports School To Offer International Baccalaureate Diploma Programme In January 2014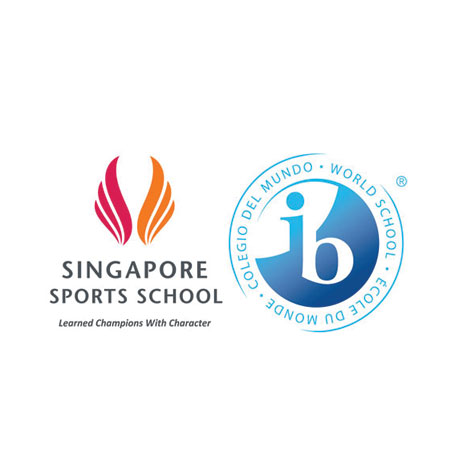 We are pleased to announce that our application for authorisation for the International Baccalaureate Diploma Programme (IBDP) has been accepted by the IB Office. Singapore Sports School is now an IB World School and is authorised to begin our first year of teaching the Diploma Programme in January 2014.
We announced on 13 August 2009 our intention to offer the IBDP to selected academically able Express stream student-athletes. Starting with the 2010 Secondary 1 cohort, these student-athletes will be placed on the IBDP through-train pathway where they will bypass the GCE "O" Levels Examination and progress into the two-year IBDP after Secondary 4.
Offering the six-year IBDP through-train pathway for our student-athletes will allow them to match their sports training and development programmes more closely, and offer them another option in academic pacing and assessment. The longer development runway will also allow greater flexibility for them to pursue sporting and academic excellence concurrently. When they graduate, they would have attained a broad-based, rigorous and widely accepted pre-tertiary qualification in both local and overseas universities.
To ensure good syllabus progression from the secondary level to the IB Diploma Programme, the Academic Wing has developed the curriculum for the Honours Programme at the Lower Secondary level, and the Pre-IBDP Programme at the Upper Secondary level.
The authorisation is a recognition by the IB Office of the excellent teaching faculty we have and the high quality academic programme we offer.