Overview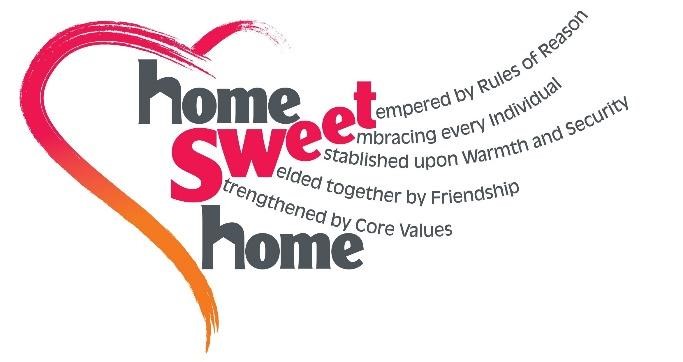 Boarding is a home away from home for our student-athletes as they live on campus five days a week. We strive to provide them with the "Home Sweet Home" experience that is conducive for rest and relaxation after a hard day at school and sport training or competition. The daily routines and activities that are purposefully organised help our student-athletes develop important life skills in self-management and living in a community, and mature into Learned Champions With Character.
Home is the place where we guide character development. Therefore, the activities at Boarding are aimed at bonding the boarding community and nurturing character development.
Boarding is an integral part in our student-athletes' lives in Singapore Sports School.
Find out how our conducive and safe environment at boarding makes it a home away from home.
Boarding Office Opening Hours
Monday to Thursday: 8.00 am to 6.00 pm
Friday: 8.00 am to 5.30 pm
Sunday and Public Holiday (Boarders check-in): 8.00 pm to 10.00 pm