Careers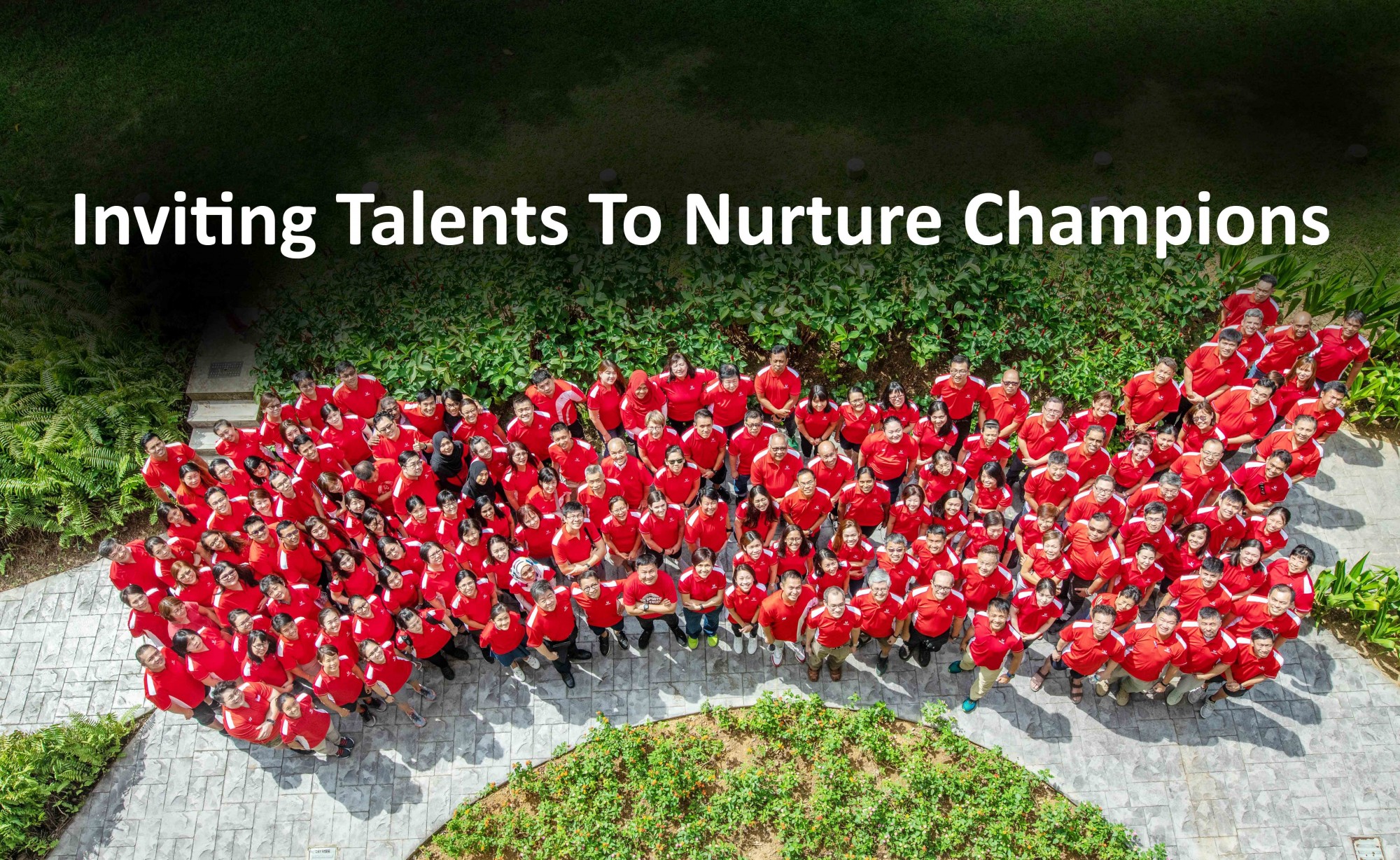 If you are a highly-motivated and engaging individual who wants to contribute to the holistic development of high-performing student-athletes, we invite you to join us.
You will be responsible for the teaching, learning and mentoring of our student-athletes. You may also be involved in curriculum design, development of pedagogical strategies and assessment plans.
Requirements
Professional teaching qualification, such as the Postgraduate Diploma in Education from the National Institute of Education, or other similar qualifications
At least 3 years of teaching experience in secondary school or pre-university institution
Experience in preparing students for the GCE O-Level, A-Level or the International Baccalaureate Diploma is preferred
A good undergraduate degree in a relevant discipline is preferred
Interest in sports preferred
SENIOR COACH/COACH, SHOOTING

You will be responsible for planning and implementing the training and competition plans for a group of assigned student-athletes based on long-term athlete development principles, towards high performance in sports. You will conduct regular meetings with student-athletes and their parents and submit written progress reports. You will work with the Head Coach, General Manager, fellow coaches and external stakeholders.
Requirements
At least 3 years of coaching experience at elite youth level
Possesses SG-Coach Certification or equivalent
Technical excellence in 10m Air Pistol events is mandatory
Possesses a deep understanding of sports science as applied to elite youth level sports development based on Long-Term Athlete Development (LTAD)
Competent in values inculcation and character development for student-athletes
Good administrative and organisational skills and be able to communicate well in English
Experience in teaching and possesses a bachelor's degree or post-graduate diploma in Physical Education and/or Sports Science or its equivalence is an advantage
SENIOR EXECUTIVE/EXECUTIVE, STRATEGIC COMMUNICATIONS
You will be responsible for developing and implementing communication strategies that support Singapore Sports School's mission. You will manage internal and external communications that raise brand awareness, including content creation for publications, corporate collaterals and social media. You will get to exercise your creativity and skills in media management, website management, sponsorship management and environmental branding. In addition, you will provide support at events and visits.
Requirements
Excellent command of English language and strong writing skills
Creative and able to work independently, as well as with the team
At least 2 years of relevant experience
Have interest in sports and human development
Proficiency in web content management, HTML and Adobe Photoshop
Ability to conceptualise and edit videos for events and social media
A degree in Mass Communications or related qualification is preferred
How To Apply
You should forward a detailed CV with a recent photograph, stating your academic/professional qualifications, working experience and current and expected salaries to
sshr@sportsschool.edu.sg
. Please indicate the job title on the subject heading of your email. We regret that only shortlisted candidates will be notified.