Home
> About Us > About Our School > Who We Are
Who We Are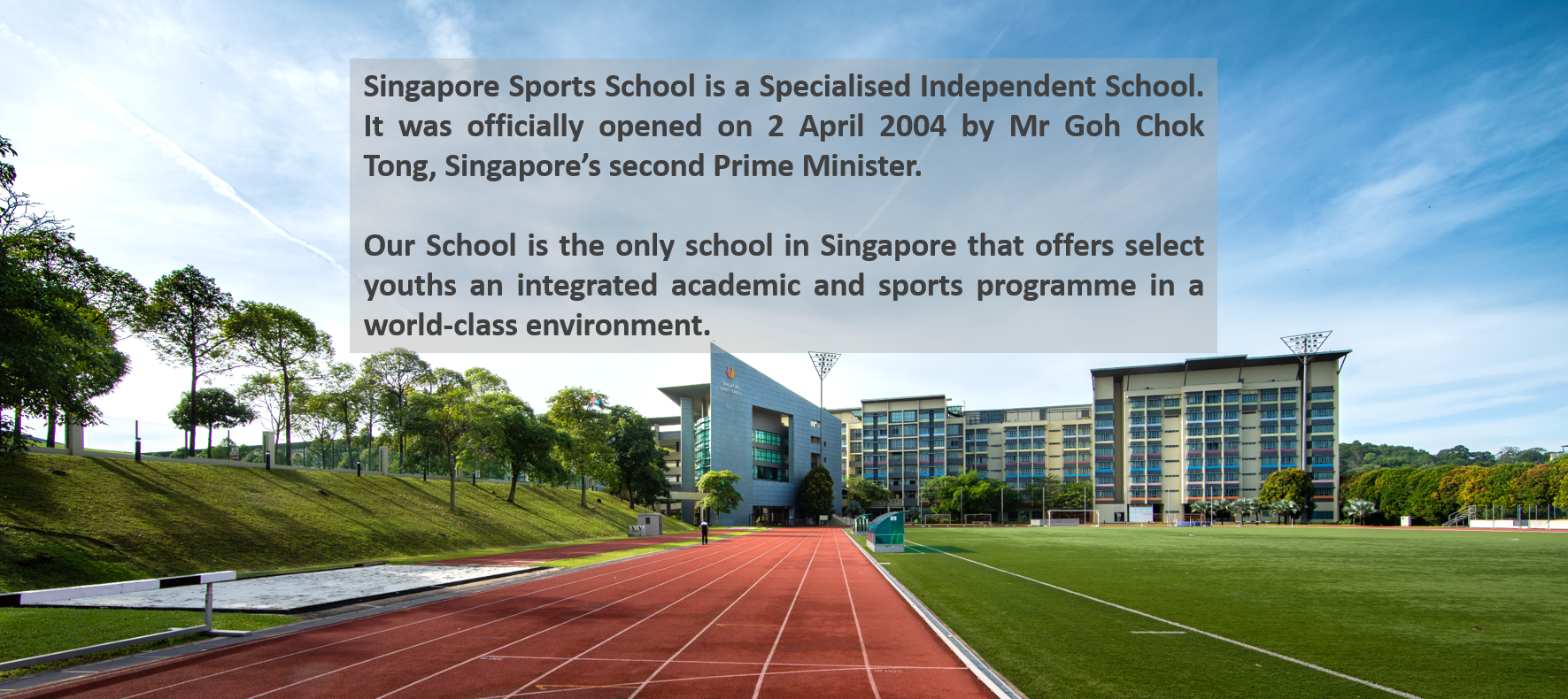 Our Mission And Values
Our Vision
Singapore's Premier School for Aspiring National Athletes
Our Mission
To Nurture Aspiring National Athletes into Learned Champions with Character: Champions in Sport, for Sports, and in Life
Our Values
Singapore Sports School will rise to the challenge to develop staff and student-athletes to live as Champions in the 21st Century instilled with the core values of:
Respect
Integrity
Responsibility
Excellence
Resilience
Our School Logo
Our School logo is made up of a pair of red and orange wings. The pair of wings is a universal symbol of flight and is used to embody the soaring aspirations of our student-athletes. The symmetry of the wings denotes the striking of a balance between academic finesse and sporting excellence.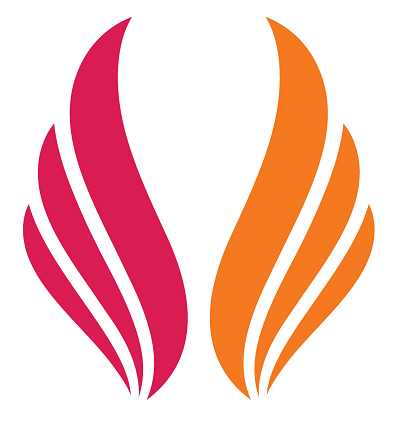 The colour red signifies the passion and pride of our student-athletes and staff, while orange represents their youthfulness and vigour.
Outlined amidst the pair of wings is a trophy. This symbolises the School's commitment in providing our student-athletes the environment and ample opportunities to help them fulfil their sporting potential and let their dreams take flight.
The school logo is a registered trade mark of Singapore Sports School.
Our School Tagline
LEARNED CHAMPIONS WITH CHARACTER ®
The school tagline is a registered trade mark of Singapore Sports School.
School Anthem And School Profile
School Anthem
Corporate Video
Overview
Sports Programme
Academic Programme
Student Development Programme