Meals & Nutrition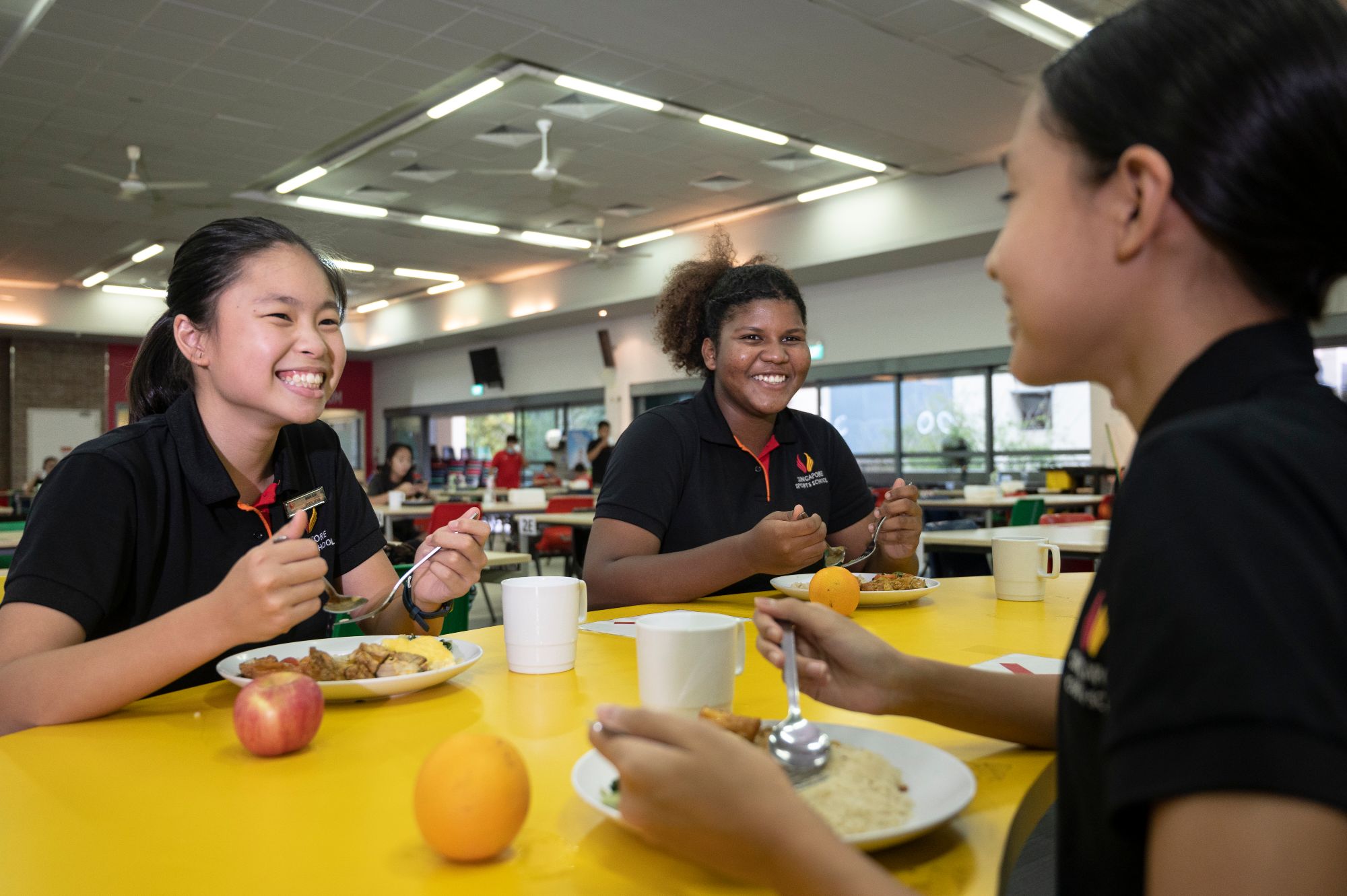 Student-athletes are provided with up to five meals daily, namely breakfast, lunch, pre-training, dinner, and supper at The Arena, our dining hall. All meals are carefully planned to ensure that optimum nutritional needs of our student-athletes are met on a daily basis by the School's halal-certified catering vendor, Chartwells. Meals are planned in collaboration with NYSI's sport nutritionists and a nutritionist from Chartwells to ensure that the food is balanced and nutritious for our student-athletes.
Nutritional information cards are provided for each dish on the menu. These cards provide nutritional analysis, list of ingredients and detail potential allergens, gluten or dairy content. Information such as menu and allergens is also digitally displayed on LCD monitors located in The Arena.
Special food requirements due to food allergies and intolerances are generally catered for. Packed meals are available for groups that plan to be off-site during the day.
About once a month, student-athletes get to enjoy special themed-meals which introduce them to cuisines from around the world. Themed-meals are also served up in celebration of local festivities like Chinese New Year, Hari Raya and Deepavali.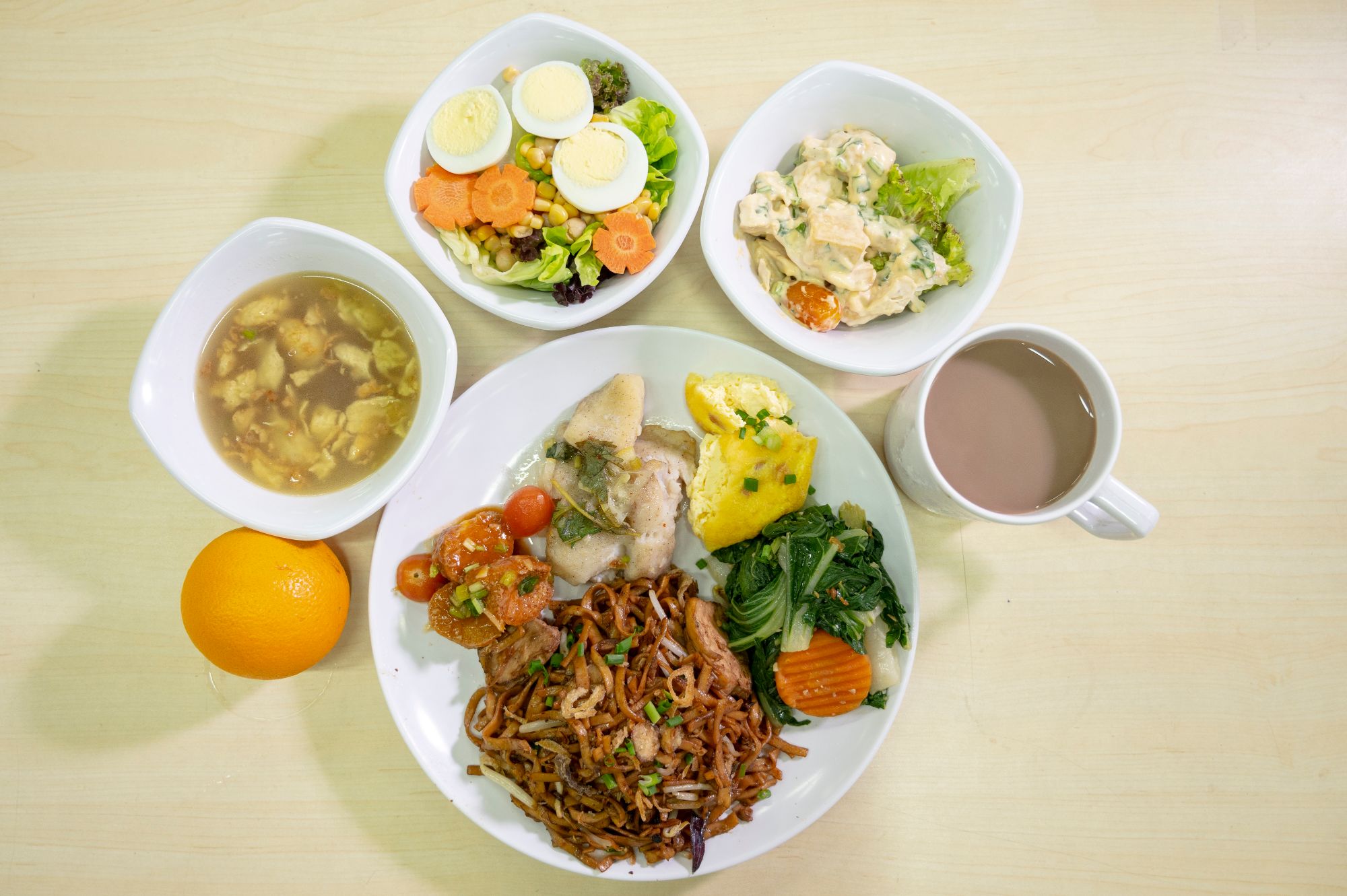 General Meal Timings
Meal

Day(s)

Time

Breakfast

Monday to Friday

6.30 am to 8.40 am

Lunch*

Monday to Thursday

11.00 am to 1.00 pm

Friday

12.10 pm to 1.00 pm

Pre-Training

Monday to Friday

2.00 pm to 4.30 pm

Dinner

Monday to Thursday

6.00 pm to 7.30 pm

Supper

Monday to Thursday

9.30 pm to 10.00 pm

* Lunch timing is staggered according to the academic timetable.
Each lunch period is 40 minutes.