Bowled Over By New Wave Of Female Keglers
Women's World Bowling Championship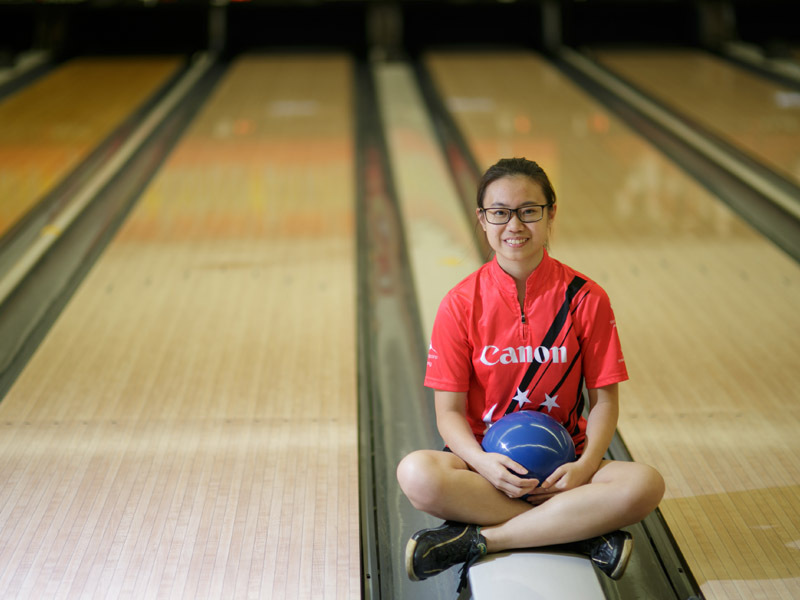 Four out of the six bowlers who will be representing Singapore at the Las Vegas Women's World Bowling Championship from 22-30 August are alumnae of Singapore Sports School - Bernice Lim Hui Ying, Charlene Lim Jia Yi, Daphne Tan Shi Jing and New Hui Fen.
Charlene, the latest addition to the team, has proved her potential by clinching her first international senior title at the Malaysian Open on 4 May this year.
We wish our four alumnae, together with Team Singapore team mates Shayna Ng and Cherie Tan, all the best at the Women's World Bowling Championship.