Sports Bites
Cycling, Diving, Golf, Obstacle Course Racing, Roller Skating, Shooting, Weightlifting, Wrestling
Cycling: Majestic Johor BMX Supercross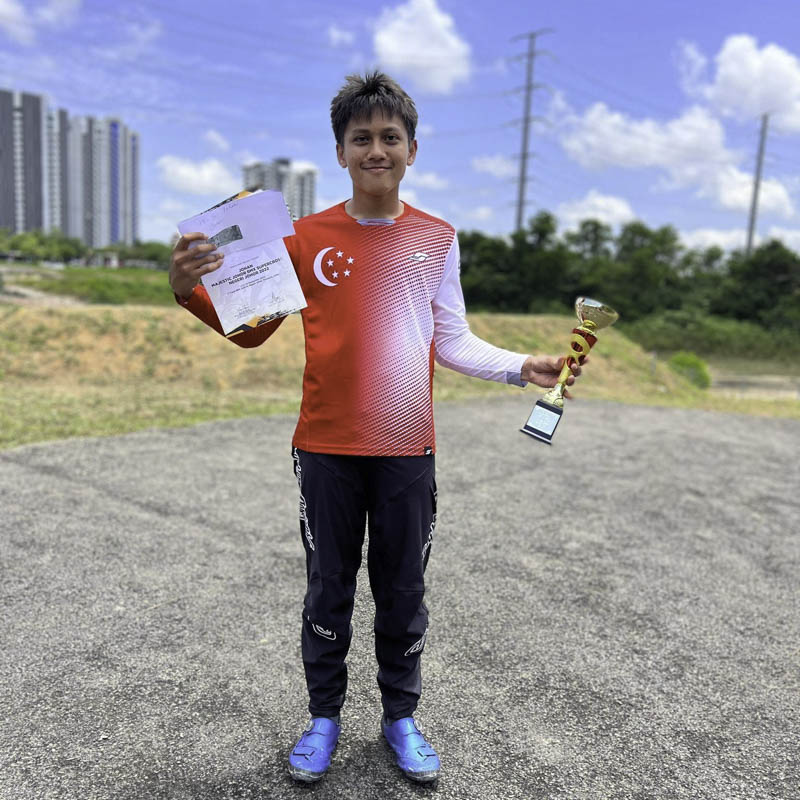 Secondary 3 cyclist Mikha Zuhayr Norman touched the finish line first among the Men's Junior (15-16 years old) cyclists to win a gold medal at the inaugural Majestic Johor BMX Supercross on 10 September 2022. A total of about 120 riders from Singapore and cycling clubs in Johor took part in this competition held at BMX Nusajaya.
Diving: 10th Singapore Inter School Diving Championships
Karen Kang Kit Ang (Secondary 3) and Avvir Tham Pac Lun (Diploma in Business Studies, Year 1) sprang into action at the 10th Singapore Inter School Diving Championships held from 10 to 11 September 2022. They dived into first place at the Girls platform (14-15 years old) and FINA Age Group A Boys 1m events respectively.
Golf: 3rd National Ranking Game

Chen Xingtong (Secondary 2) has added another title under her belt after winning the 3rd National Ranking Game that took place at Singapore Island Country Club from 5 to 7 September 2022. Xingtong registered an impressive 1-under 71 on Day 2 and followed it up with an even par 72 on Day 3 to clinch the title with 11 strokes to spare.
Alumnus Justin Kuk Zheng Zhong and Brandon Han Zhen Guang (Extended Diploma in Business Studies) came in 2nd and 3rd respectively in the Men's Division.
Obstacle Course Racing: Sultan Ibrahim Stadium Stadion 5K
Post-secondary student-athlete, Hera Iman Mohamad Ahsik (Diploma in Business Studies, Year 2), overcame every obstacle with determination to be crowned champion at the Sultan Ibrahim Stadium Stadion 2022. In the gruelling 5km race with 20 obstacles, Hera topped her age group (18 to 29 years old) and finished 8th overall in the Women's category. She also placed 15th overall, including the Elite category.
Roller Skating: Chuncheon Leisure Sports Festival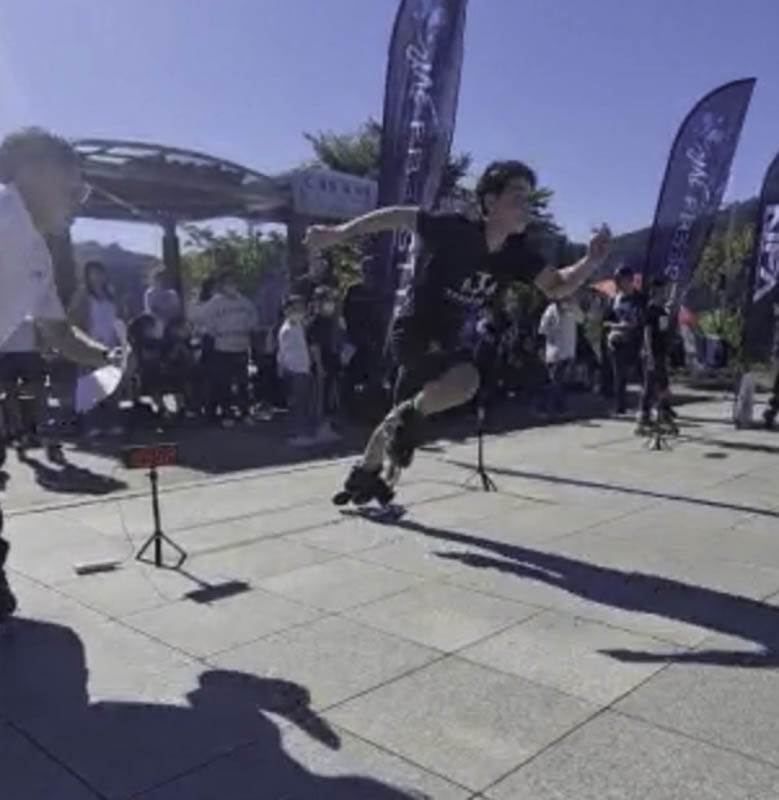 At the Chuncheon Leisure Sports Festival, Keenan Brunkard (Secondary 2) finished 7th in Freestyle Slalom among the 14-18 year-olds. Though Keenan was the second youngest among the competitors, he showed his class and potential by returning with a time of 5.053 seconds. In the Classic Slalom category, Keenan came in 11th place.
Shooting: Singapore Cup 6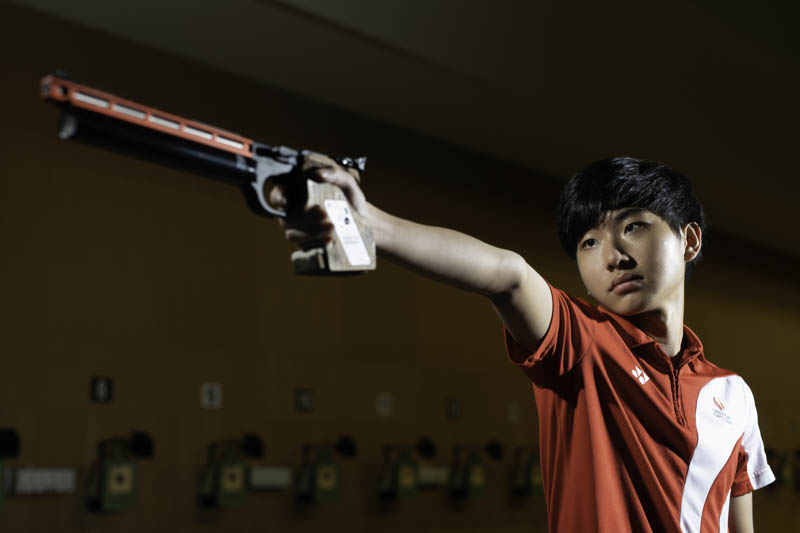 Alumnae Fernel Tan Qian Ni and Ho Xiu Yi were on target when they finished 1st and 3rd respectively, in the Open category for 10m Air Rifle at Singapore Cup 6, held from 10 to 24 September 2022. Teo Jia En (Diploma in Business, Year 2) was the gold medallist in the Men's 10m Air Pistol category.
Squash: Borneo Junior Open Championships
From 5 to 12 September 2022, Secondary 3 squash player, Au Yeong Wai Iynn, travelled for the Borneo Junior Open Championships at Sarawak, Malaysia. Wai Iynn put up a creditable performance, finishing 6th out of 25 competitors in the Girls' Under-17 category.
Weightlifting: Singapore National Weightlifting Championships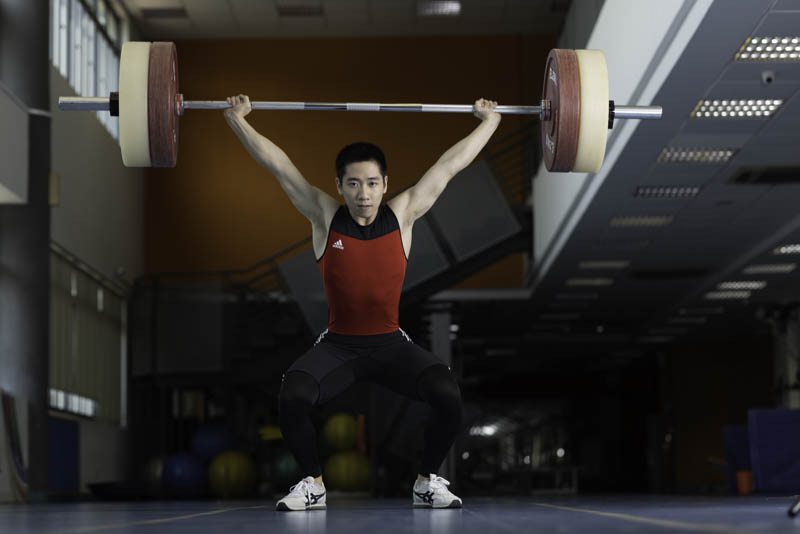 With a 90kg snatch 108kg clean and jerk totalling 198kg, David Mok Pingwei (Diploma in Business Studies, Year 1) achieved a PB over his previous 182kg. In the process, he finished in second place. The first-place finisher lifted the same weight but won as he had lifted the weights first.
Wrestling: Singapore International Open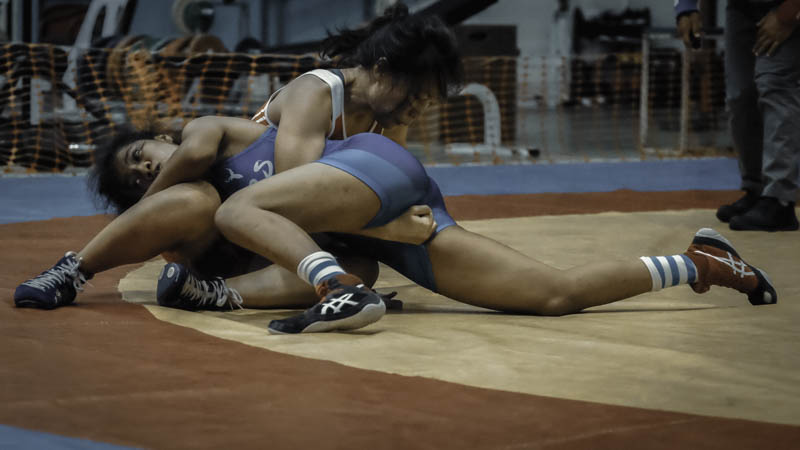 At the Singapore International Open on 17 September 2022, Secondary 2 wrestler Heba Lutfina Jbour stood on the podium for winning a silver medal. She proved to have the strength and energy to take on and win a medal against more experienced competitors in the 48kg to 52.4kg category. Heba was beaten by Giselle Gomez from Fortitude Martial Arts and Fitness club.
Continue Reading →