Invaluable Learning From Qingdao For Footballers
2019 Gothia Cup (China)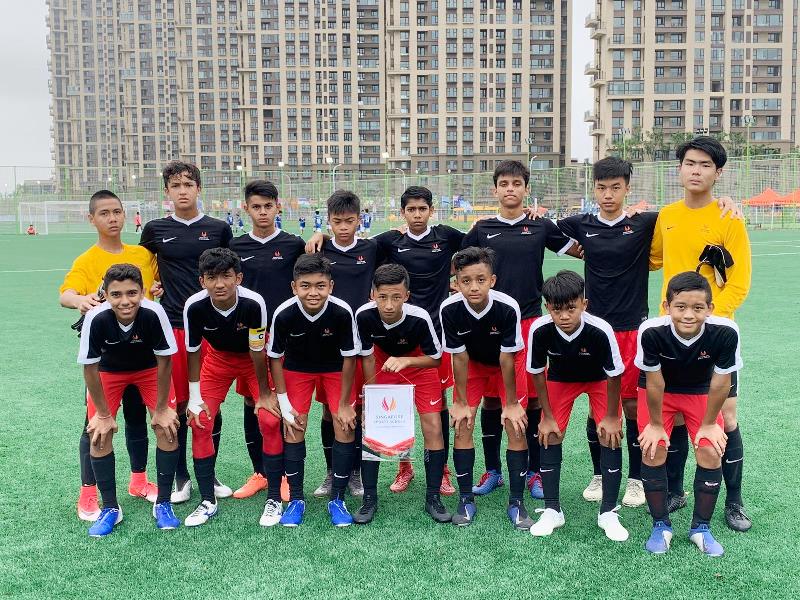 The Gothia Cup (China) is a sister tournament based on the same concept as Gothia Cup, the world's largest international youth football tournament. Singapore Sports School's Under 13 team took part in its maiden competition in 2018 and emerged Second Runner-Up in that category.
As a yearly competition for Singapore Sports School U13 and U14 footballers, the team took part in the 2019 Gothia Gup held in Qingdao, China, from 8 to 16 August 2019. The team won three out of the four matches played in the group stage and emerged second in the group. The team eventually lost in the quarter-final round on 14 August, against an Australian team, Box Hill United FC.
With more than 7,000 footballers gathered from around the world for the Gothia Cup China, the tournament has provided invaluable experience for the U13 and U14 boys.