Sports Bites
Badminton, Ice Skating, Squash, Taekwondo and Triathlon


Badminton: BAT-Yonex-C&L Pathumthani Junior International Series 2022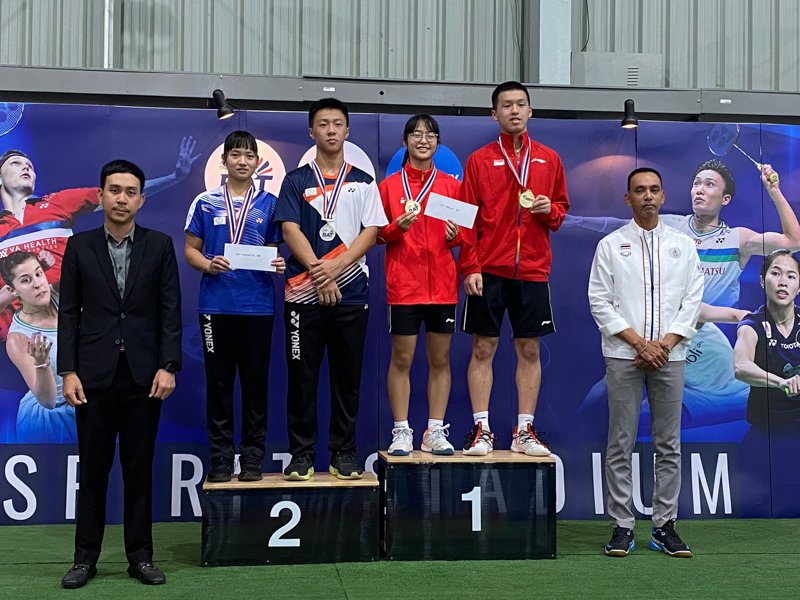 Nge Joo Jin and his National Intermediate Squad teammate Li Zheng Hong won the U17 Mixed Doubles title at the BAT-Yonex-C&L Pathumthani Junior International Series 2022 held in Bangkok from 6 to 11 December. In the finals against Chinese Taipei's Lu Hsiao An and Tsai Cheng Yin, both pairs were level on the playing field with each other and it took the third set to determine the winner. Joo Jin and his partner Zheng Hong eventually pipped their opponents 21-12, 19-21, 21-17.
Ice Skating: Asian Open Figure Skating Trophy 2022
Post-secondary ice skater Pagiel Sng bounced back from injury to compete in the Asian Open Figure Skating Trophy 2022 held in Indonesia from 7 to 9 December 2022. Despite the short runway to prepare for the competition, Pagiel gave it his all and managed to bag 3rd position.

"I feel a bit disappointed with my performance because I know I am capable of much more. However, being injured caused me to be off the ice for 3 weeks and I only had a week of preparation and training before I flew off for the competition. So, I think 3rd overall isn't too bad. I'm looking forward to the International Skating Union (ISU) Four Continents Figure Skating Championships in Colorado Springs, United States next year," said the optimistic Pagiel Sng.
Squash: Swiss Junior Open 2022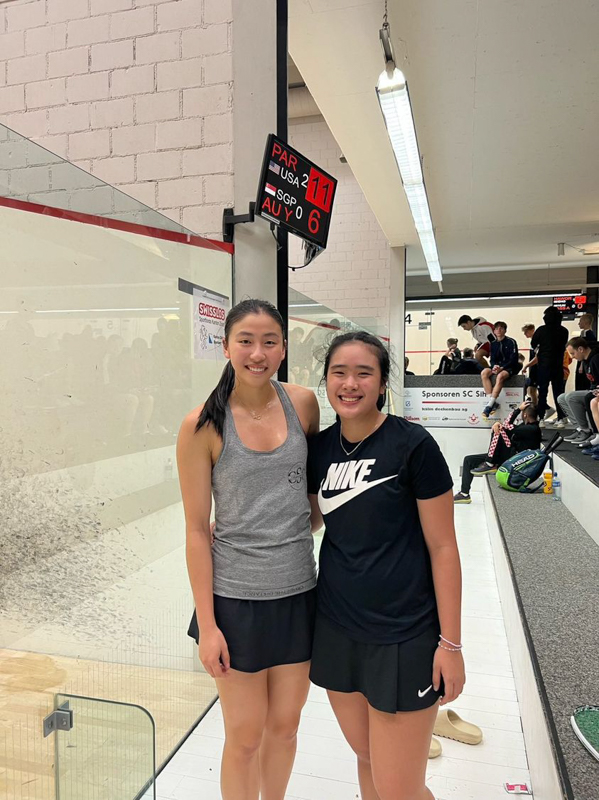 Au Yeong Wai Iynn secured 7th place in the Swiss Junior Open 2022. The Secondary 3 squash player gained valuable experience when she squared off against the top seed, American Avery Park in the quarter-finals but conceded the match with a close score of 12-10, 11-9, 11-6. She then played for 7th position and secured it against Croation Dora Rezic in straight sets 11-4, 11-4, 11-3.
Taekwondo: 8th Daedo Taekwondo Open Championships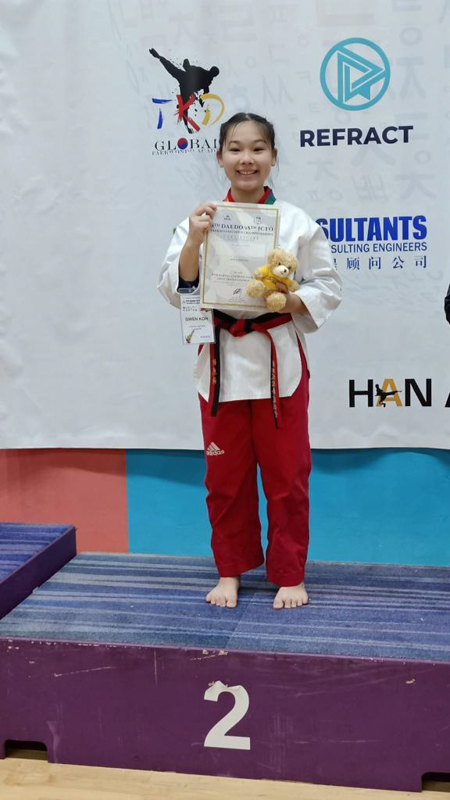 Secondary 2 student-athlete Gwen Koh won 2 silver medals at the 8th Daedo Taekwondo Open Championships held at Toa Payoh Sports Hall. Gwen finished as the top Singaporean in the Individual Female Cadet Poomsae category and she added extra gloss to her victory when she clinched another silver medal in the team event.
Triathlon: 2022 Asia Triathlon Cup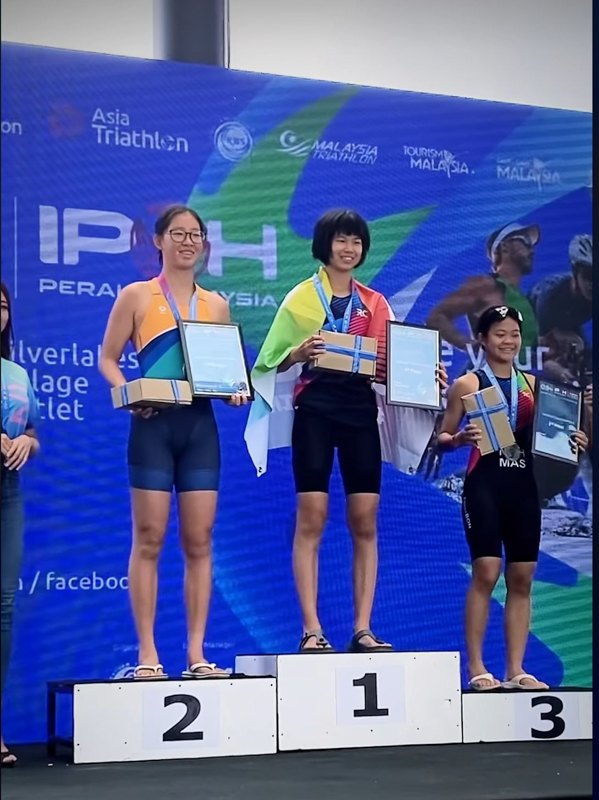 IBDP Year 6 triathlete Janel Susastra finished 2nd in the TriSprint Junior 16-19 years old category at the Asia Triathlon Cup in Ipoh, Malaysia. Her timing of 1 hour 15 minutes and 35 seconds was just about a minute behind the eventual winner.
Continue Reading →