Constance Lien Honoured As An Inspiring Athlete
2019 ST Athlete of the Year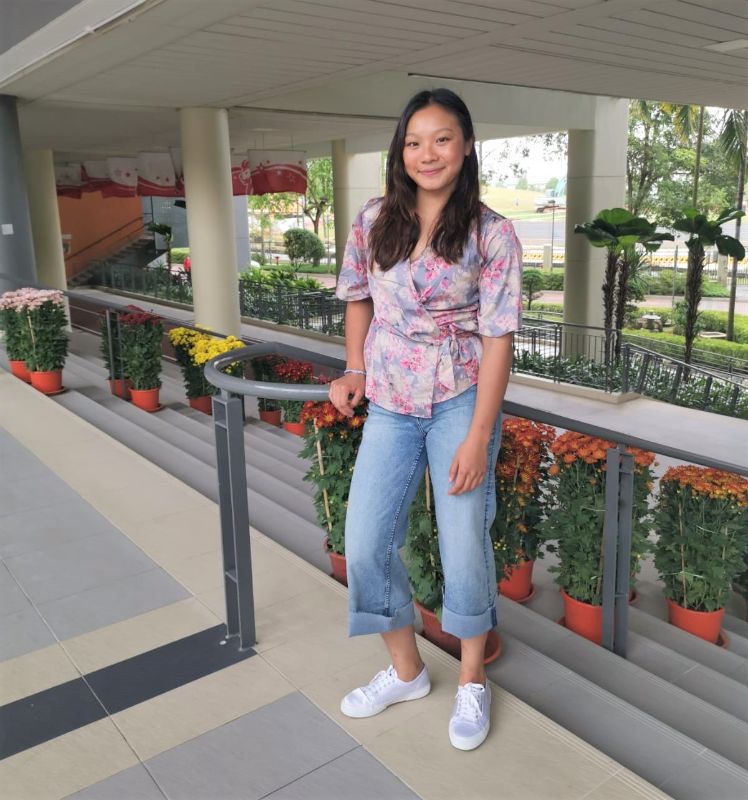 Constance Lien Tian-En has achieved several firsts in the last year: She was the first Singaporean crowned a Brazilian Jiu Jitsu World Champion as a blue belt in the featherweight category (under 58.5kg) and she won the first to return home with a Gold Medal in the Women's Ne-Waza U-62 kg category. She recently added another "first" to her string of accolades – she is the first from a combat sport to be crowned The Straits Times Athlete of the Year since the inception of the award.
The ST Athlete of the Year is given to inspiring athletes who have made achievements in their sports, and have surpassed expectations by being a role model to the wider sporting fraternity. Constance had an edge over worthy nominee; billiards world champion Peter Gilchrist, diver Jonathan Chan, two-time gold winner at the World Para Swimming Championships Yip Pin Xiu and bowler Cherie Tan. Her determination and hard work to succeed, and her list of accolades that have made jiu-jitsu a more well-known sport, makes Constance an inspiring athlete. Jiu-Jitsu is becoming one of the fastest growing sport in Singapore.
On her win, Constance shared, "As Jiu-jitsu is a relatively new sport in Singapore, I was surprised that I was nominated. It came as an even bigger surprise that I won the award. I am really happy that I won the ST Athlete of the Year Award, and I can't thank my support system enough for being there for me. My long-term goal is to be a World Champion in black belt and I will definitely work hard towards it."
Constance is the fourth past student-athlete who has won the ST Athlete of the Year award. Other recipients include Tao Li who won the inaugural award (2008), footballer Muhammad Safuwan Baharudin (2013) and bowler Muhammad Jaris Goh Ali Akbar Goh (2018).