Eyeing Perfection, Targeting Excellence
2019 H&N Cup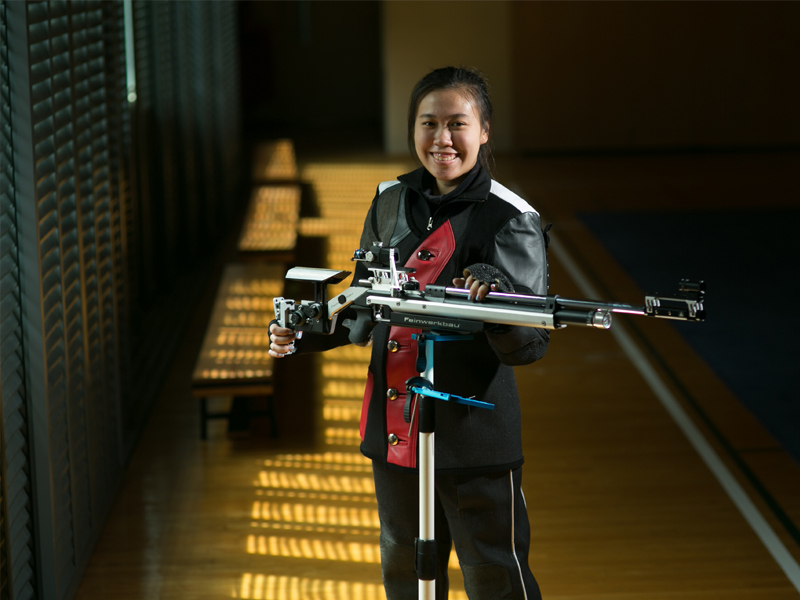 Ho Xiu Yi inched closer to perfection when she fired 630.8 points at the 2019 H&N Cup to break the National Record in the Women's 10m Air Rifle on 26 January 2019.

Xiu Yi, a student-athlete in Singapore Sports School's Extended International Baccalaureate Diploma Programme, found her mark in the 60-shot qualifying round in Munich, Germany, to shoot a new best score and better the previous National Record of 629.6 points set by teammate and Sports School alumna Martina Lindsay P Veloso.
The 19-year-old made it into the top 8 in fourth place, but eventually finished seventh. Compatriot Jasmine Ser ranked eighth in the final of the 2019 H&N Cup from 23 to 27 January.