SPORTS BITES

Golf: Singapore Junior Development Tour Ranking Series 7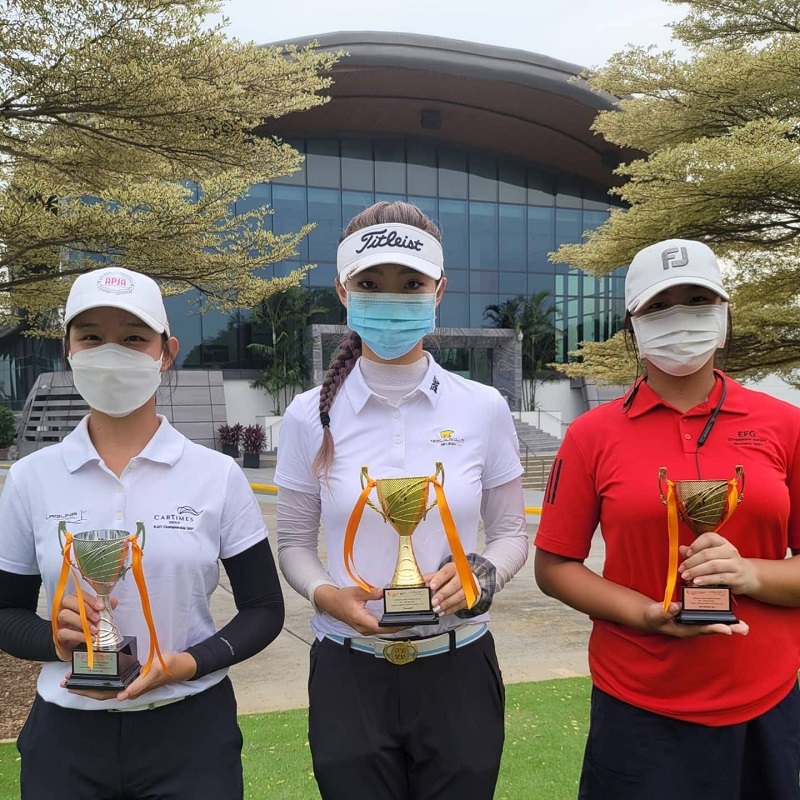 At the Singapore Junior Development Tour Ranking Series 7 held at Laguna National Golf and Country Club, Secondary 4 golfer Jaymie Ng Wan Xin and Secondary 1 golfer Chen Xingtong emerged first and second runner-up respectively. They registered 222 (76,74,72) and 226 (75,75,76) strokes over three rounds respectively. Denise Ng Wan Xuan from Secondary 2 did well too, finishing 5th with a 54 holes personal best of 237.

Ice Skating: ISU Short Track World Cup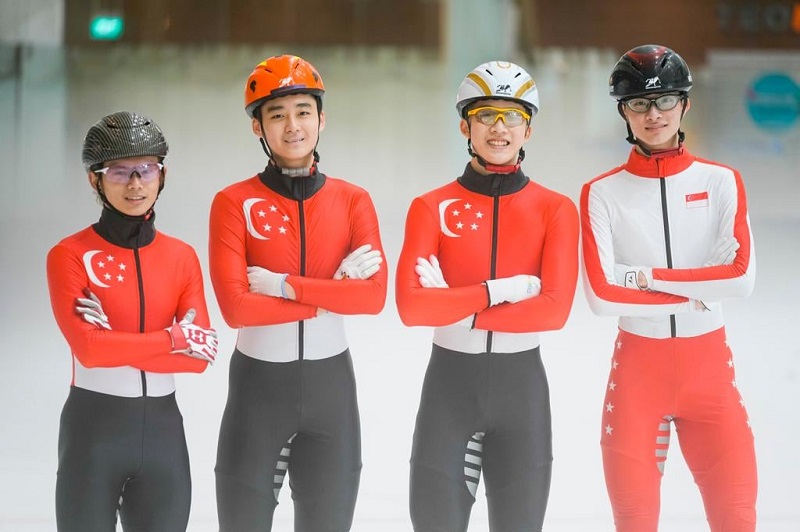 Trevor Tan XuXuan and Xu Jingfeng have just competed in the ISU Short Track World Cup in Beijing. This was first of four events in their bid to qualify for the 2022 Winter Olympic Games.
Despite not advancing to the subsequent rounds of the competition, Trevor rewrote the 1000m and 1500m Junior A national records, while Jingfeng set a personal best and national Junior A record in the 500m event. The team also took part in their second qualifying event - ISU World Cup in Nagoya, Japan held on 28-31 Oct. Their final two stops will be held in Hungary from 18 to 21 November and the Netherlands from 25 to 28 November.

Football: Asian Football Confederation (AFC) U23 Asian Cup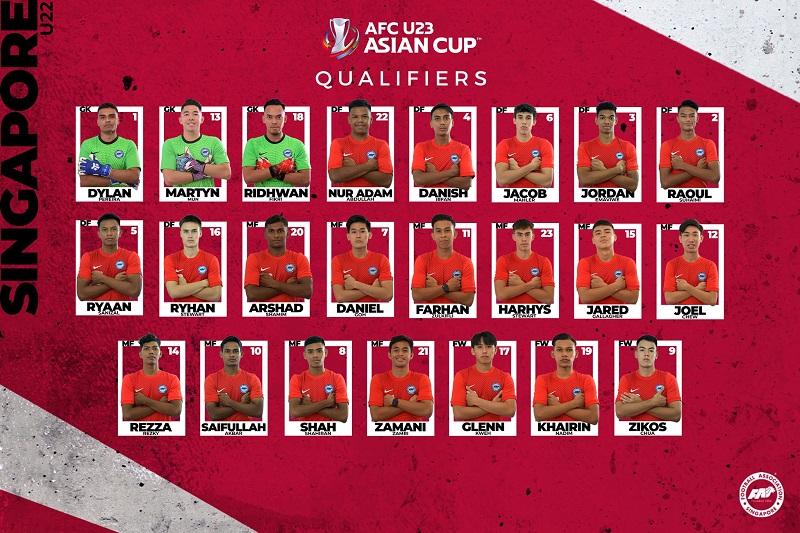 Nine past and present Sports School student-athletes have made it to the national squad for the Asian Football Confederation (AFC) U23 Asian Cup qualifiers held in Singapore.
Four of them are current student-athletes: Harhys Rizal Gareth Stewart (Extended DBS) – Young Lions, Muhammad Ryaan Saizal (DSPM Year 3) – Tampines Rovers FC, Nur Adam Abdullah (DSPM Year 3)- Lion City Sailors FC and Raoul Suhaimi (Secondary 4) – Young Lions.
Past student-athletes who are part of the national team are Danish Irfan Azman, Joel Chew Joon Herng, Khairin Nadim Rahim, Muhammad Saifullah Mohammad Akbar and Nur Muhammad Shah Shahrin.
The AFC U23 Asian Cup qualifiers started on 25 October 2021. The Lions scored a 0-1 upset against Timor Leste, and 1-0 victory against Philippines, and a 1-5 loss to South Korea.
A total of 11 groups are currently contesting in the U23 Asian Cup qualifiers, with the final tournament to be held in Uzbekistan in June 2022.
Continue Reading →