Silver for New Hui Fen At IBF Bowling World Cup!
IBF Bowling World Cup 2022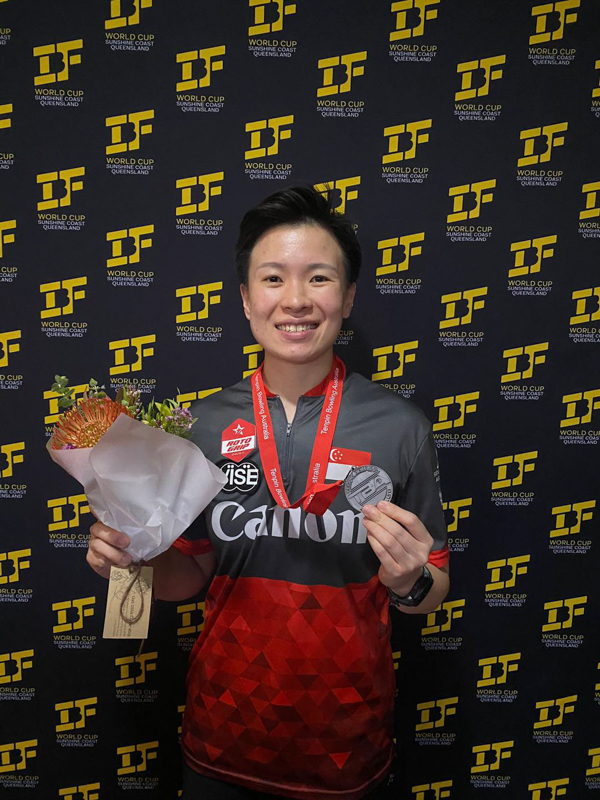 Photo Credit: Singapore Bowling Federation
Chasing the coveted World Cup title was Singapore Sports School's alumna and bowling powerhouse New Hui Fen. She competed in the Women's Singles event at the IBF Bowling World Cup held in Queensland, Australia from 11 to 23 November 2022 and performed well in the group stages to qualify for the knockout stages.
The knockout stages adopted a best-of-three format, and Hui Fen played to her strengths. She edged out her competition from Sweden and Germany in two straight games in the quarter and semi-finals respectively before being placed in the finals where she met Bryanna Cote from the USA. Despite her valiant effort, Hui Fen fell 8 pinfalls short in her first game and bowed out of the final with a pinfall of 226-201 in the second match.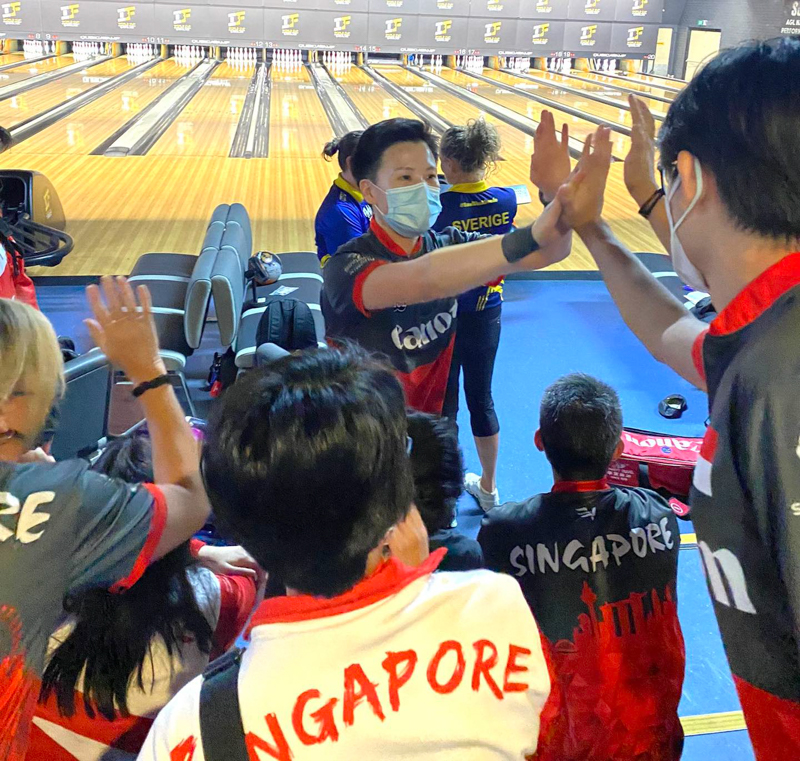 Photo Credit: Singapore Bowling Federation
Hui Fen did the country proud by finishing second and clinching the silver medal in the competition.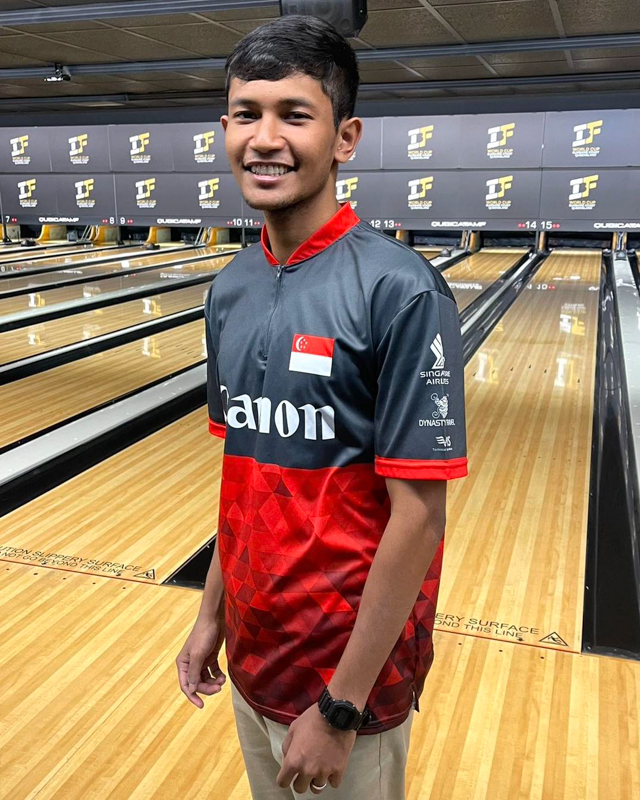 Photo Credit: Singapore Bowling Federation
Alumnus Nu'man Syahmi Yusri, who made his debut at the World Cup, performed well in the competition. He was the only Men's Singles player that advanced to the Top 16. The other Men's Singles players were Muhammad Jaris Goh and Darren Ong Wei Siong. Alumna Colleen Pee, who bagged four titles at the IBF U21 World Championships a few months ago, also made her debut at the World Cup. She was part of the Women's Team which performed well but finished in the 5th spot, missing the cut that would have seen them qualify for the semi-finals of the team event.
Continue Reading →