Sports Bites
Golf, Sport Climbing, Roller Sport, Shooting, Speed Skating, Triathlon, Wushu

Golf: Bangchak Championship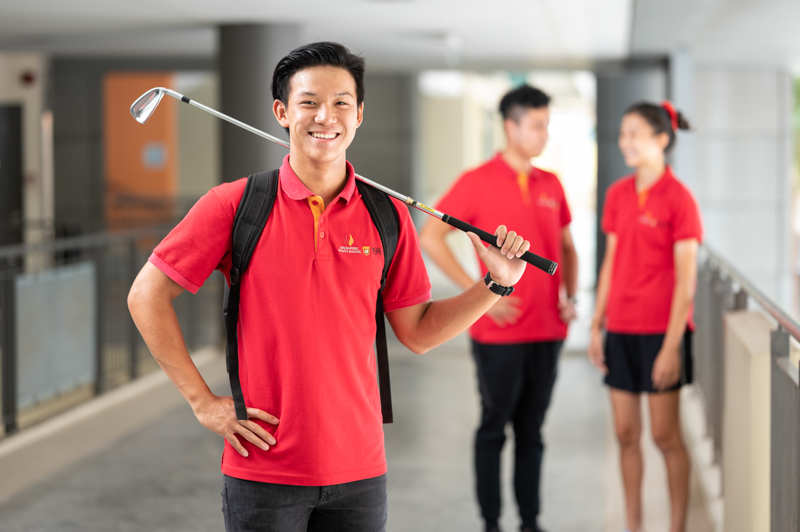 Just 2 months after winning the 22nd Singapore National Amateur Championship, Brandon Han Zhen Guang (Extended DBS) has set the bar higher for himself by winning his first overseas title at the Bangchak Championship 2022 in Thailand. He came out tops after posting a one-under 215 (69, 74, 72) to finish 14 strokes ahead of his rivals. On his win, Brandon shared, "My biggest win was the Singapore National Amateur Championship. But this win is quite a significant one for me because it is my first one overseas...This is one of my most successful years as an amateur. What I did differently was to prioritise golf a bit more. What really changed was my mindset… I just became a bit more determined and had a desire to be better day after day."
Golf: Jack Newton International Junior Classic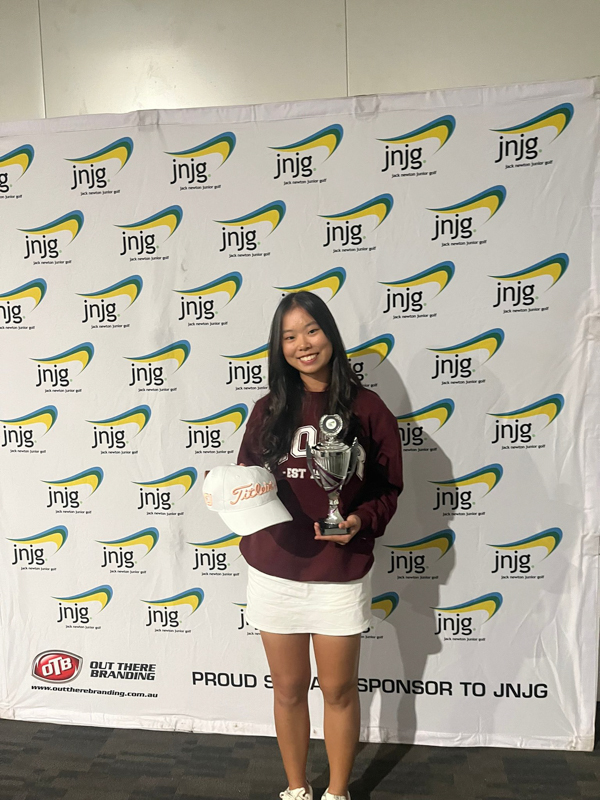 From 25 September to 1 October 2022, Chloe Ng (Secondary 2) and Jillian Kuk (IBDP, Year 5) headed to Australia for the Jack Newton International Junior Classic. It was a fruitful outing for both student-athletes, especially for Jillian, who finished in joint-3rd place at the competition.
Sport Climbing: Transend by NTU Mountaineering Club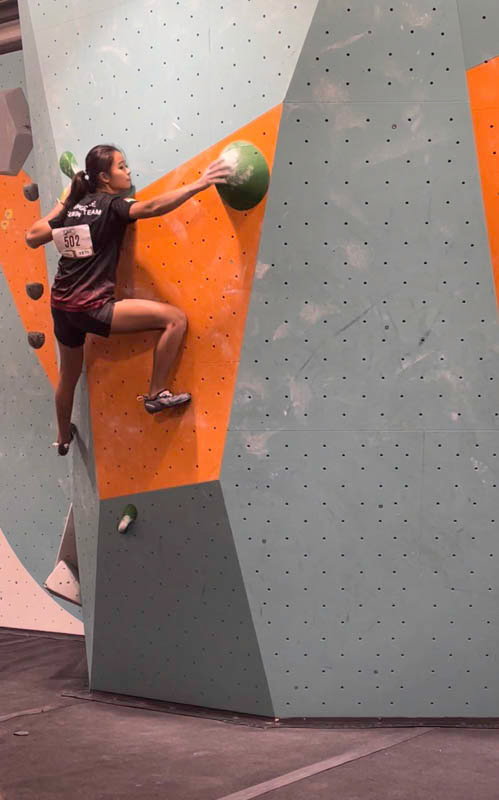 National sport climber and Secondary 3 student-athlete, Natalie Goh Sihui, is on her way to greater heights. From 30 September to 2 October, she took part in NTU's Transend Bouldering 2022. After two days of qualification rounds, she made it to the top 6 in the finals and finished overall 5th - a great achievement for a 15-year-old against more senior climbers!


Roller Sport: Singapore National Championships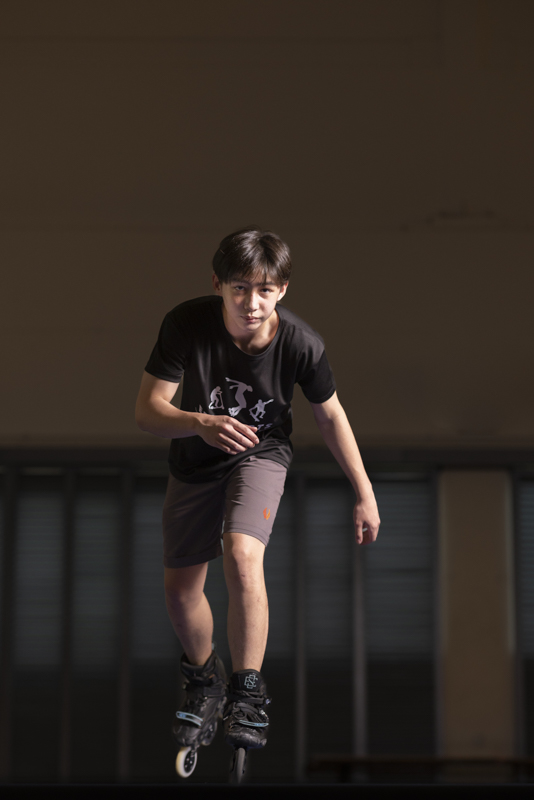 Secondary 2 student-athlete, Keenan Brunkard, won 2 gold medals at the Singapore Rollersports Championships held on 8 October 2022. Besides winning both the freestyle speed slalom and inline floorball events, he achieved the best timing (5.039) in the championship during the speed slalom event. His outstanding timing was just shy of his own personal best.

Wayne Tan from the Track and Field Academy also participated in the Championships and placed 6th in the Men's Senior Slide event, despite being new to roller sport.

Shooting: Singapore Cup 7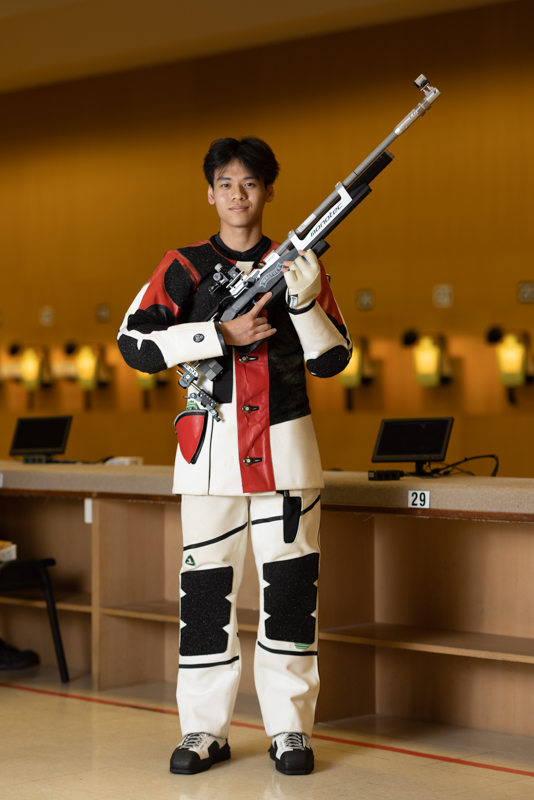 Tang Hong An (Diploma in Business, Year 2) shot to a first-place win for the 10m Men's Air Rifle event at the Singapore Cup 7, organised by Singapore Shooting Association. Alumna Ho Xiu Yi claimed the top spot among the Women in the 10m Air Rifle event, while her junior and current student-athlete Arianna Beh Yoke Ching (IBDP, Year 5) came in 3rd. Teo Jia En (Diploma in Business, Year 2) maintained his targets by coming in 1st place yet again in the 10m Men's Air Pistol event.
Speed Skating: Australian Short Track Speed Skating Championships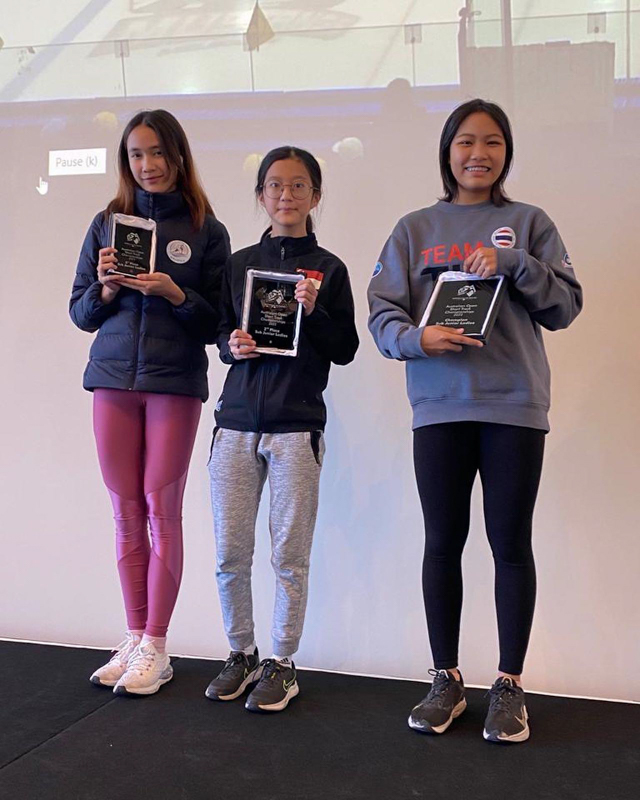 From 29 September to 3 October 2022, Loh Geok Qin (Secondary 2) competed in the Australian Short Track Speed Skating Championships. She put in a standout performance that won her 2nd place in the Sub Junior Ladies category.
Triathlon: SMU SwimRunSprint 2022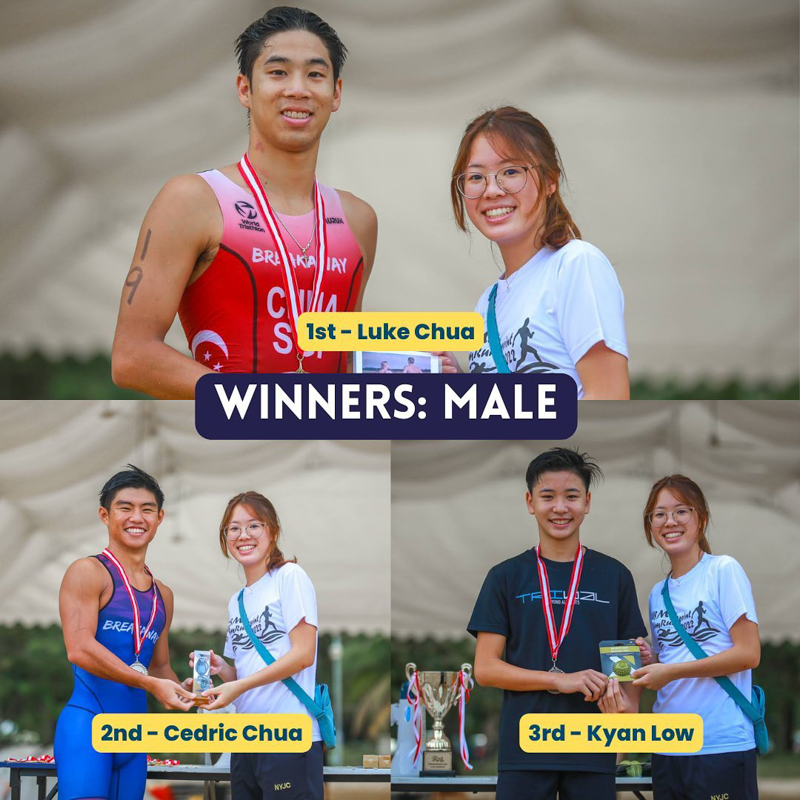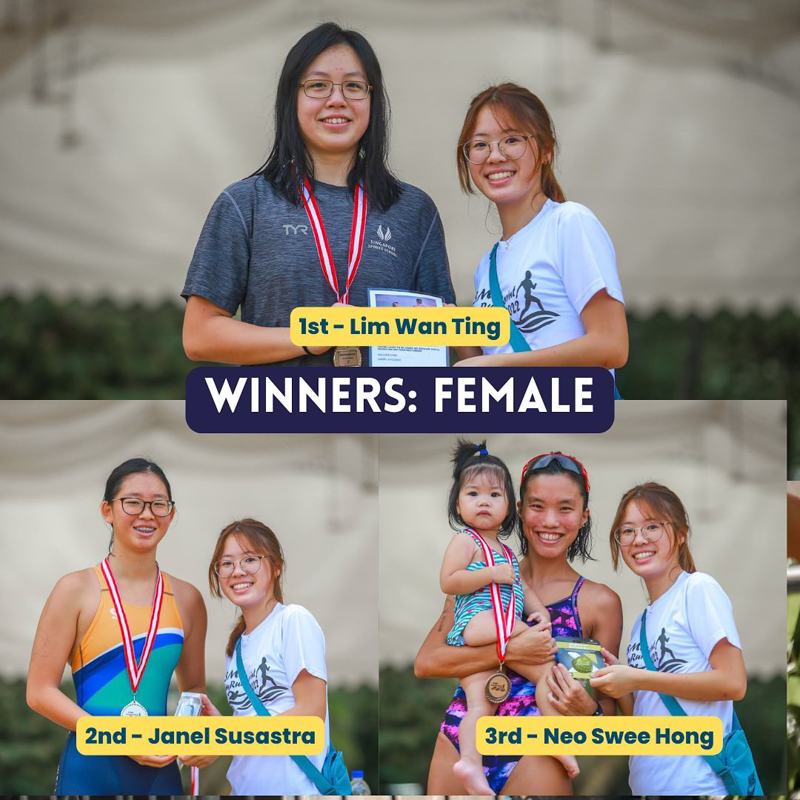 Photo Credit SMU Aquathlon's Instagram Page
It was a 1-2 finish for Singapore Sports School's triathletes in the Women's category at the SMU SwimRunSprint 2022 event on 8 October 2022. Secondary 4 student-athlete, Lim Wan Ting, and her senior Janel Susastra claimed the 1st and 2nd spot respectively. Wan Ting completed the race comfortably in 17:04 minutes, while Janel finished behind her in 17:46 minutes. Alumnus Luke Chua Li Rong crossed the finish line first in the Men's category to claim the gold medal at the event.
Wushu: 2022 Online World Martial Arts Masterships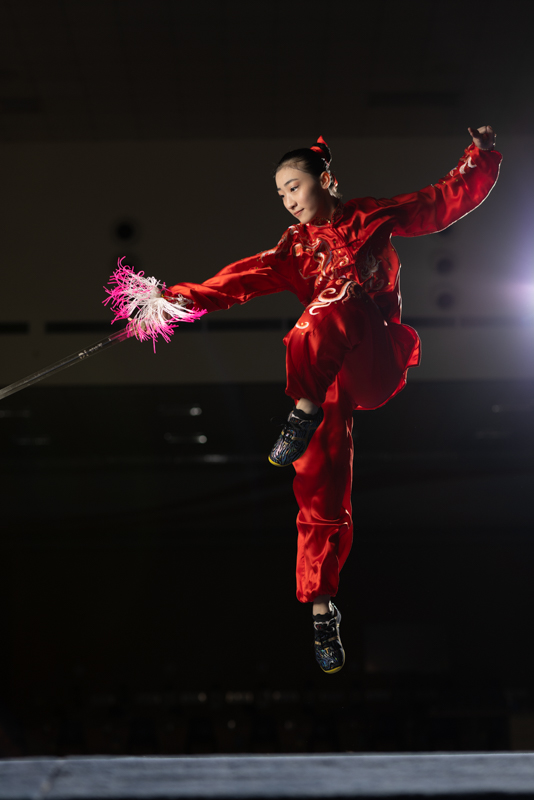 Wushu exponents showcased their techniques and skills at the 2022 Online World Martial Arts Masterships from 18 to 23 October 2022. It is an effort by the World Martial Arts Masterships Committee to overcome the pandemic and continue the exchange of world martial arts.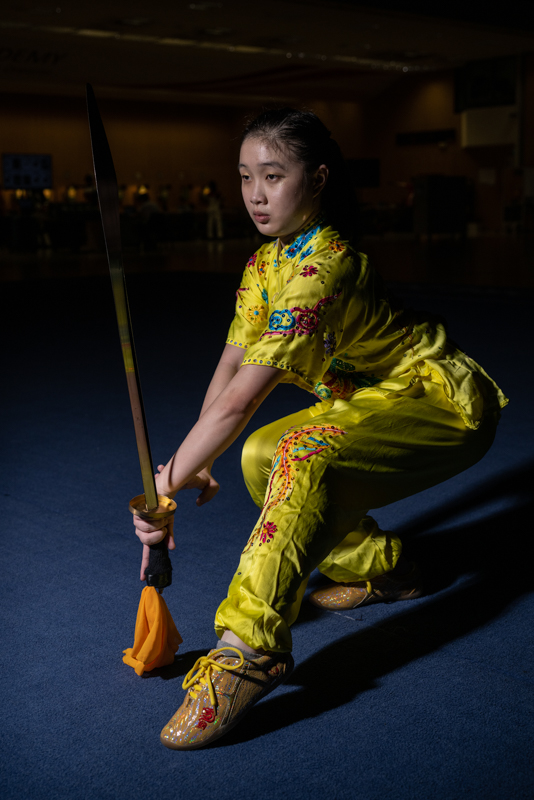 Team Sports School's wushu exponents attained 2 silver and 1 bronze in the event. Zoe Tan Ziyi (Diploma in Business Studies, Year 1) and Zeanne Law Zhi Ning (IBDP, Year 5) won silver in Female Changquan and Taiquan respectively. A bronze medal was won by Teo Yiru (IBDP, Year 5) in Femame Nanquan. Angus Quek (Diploma in Business, Year 2) also gave his best and came in 6th place in Male Changquan.
Continue Reading →