Home
> Community > Alumni > Upcoming Event
Upcoming Event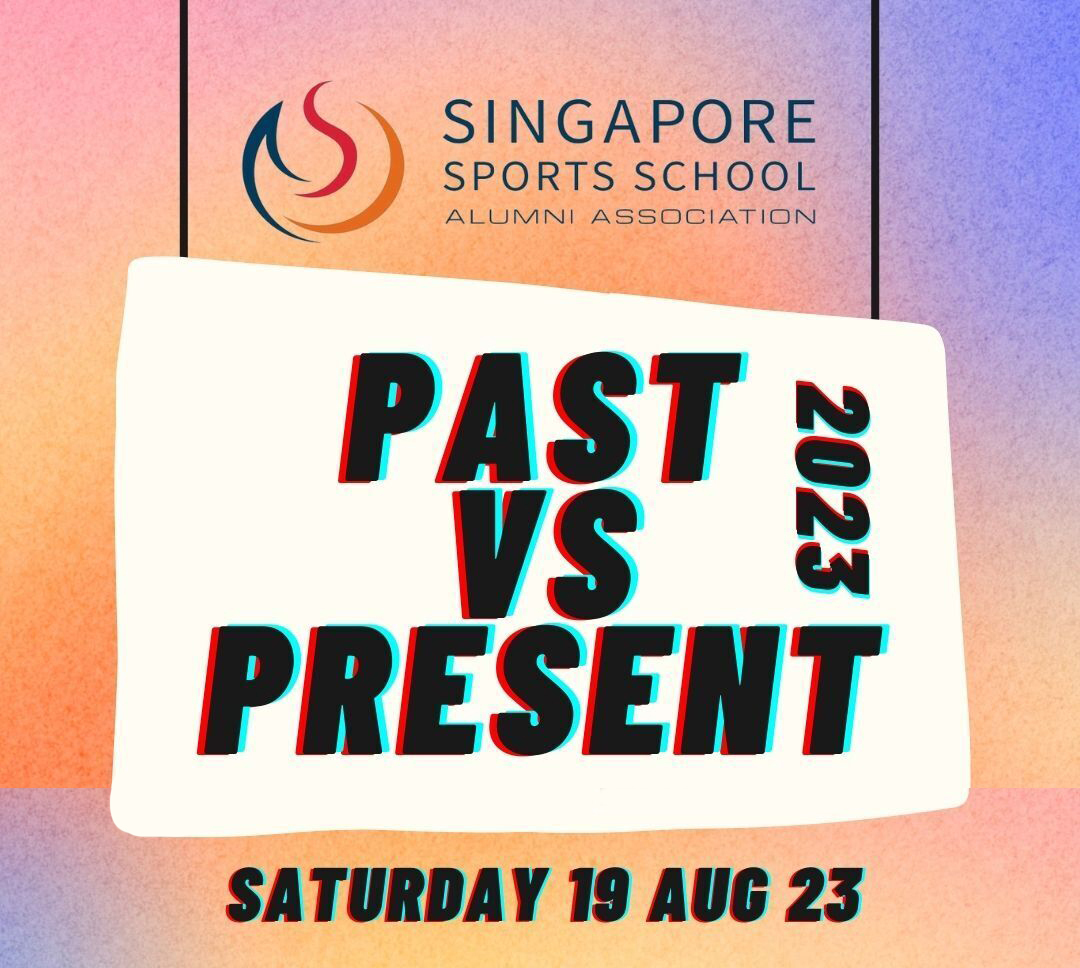 Date:

19 August 2023 (Saturday)
Programme:
8.00am: All alumni to proceed to respective venues for registration
8.30am - 10.45am: Let the Games begin
11.00am: Game Montage

11.05am: Address by Director, Student Development
11.10am: Address by President, Sports School Alumni Association
11.15am: Presentation of Special Alumni Awards
11.25am: Game Results and Presentation of Past vs Present Games Challenge Shield
11.30am: School Song and end of event
Alumni may collect their souvenir at the exit of the Auditorium.
Registration for this event is closed. We look forward to seeing you!
PAST EVENTS
PAST VS PRESENT GAMES 2022